Today is Aunt Ariel's 11th birthday.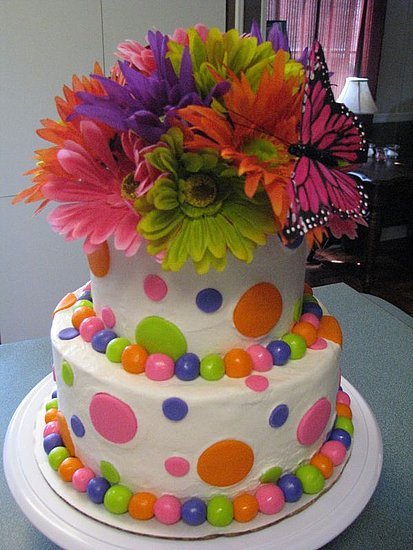 Via
I met Ariel almost three years ago when I first was dating Lon. She was a sweet eight year old then, who reminded me a ton of my own sister. I made a mental note to get them together sometime lol. Now, they have hung out a few times and are pretty good friends. :) Haha!
I love my sister in law so much!
For her birthday, Ariel got her ears pierced! Which doesn't please Lon to much lol, Mr. Anti Piercing or Tattoo Hippie Man. :P But she's pretty excited about it. We called her and got Alan to attempt to sing her happy birthday lol. It was basically Lon singing in the background and Alan singing "Irthday. Ieo. Irthday. Happy." Too cute! :) This weekend, we are planning on taking her to the Kidz Fest at Zoo Montana with Alan for some summer fun! I can't wait, we haven't been there in a while!
Happy birthday Aunt Ariel! We love you so much! <3