Man it is hot! I woke up three minutes ago and I already am covered in sweat! Thank goodness I'll be stuck inside the YMCA all day today, at least they hace A/C! :P
Here's Top Ten Tuesday!!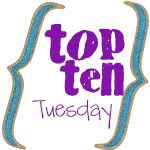 Since my birthday is only twelve days away, I thought I would do a fun top ten post today and do a birthday wish list. I am not normally materialistic and I, in no way, expect to get anything on this list. But this is still fun to do. :) Enjoy!
Top Ten Birthday Gifts I Want!
aka Birthday Wish list
#10
Anything from Bath and Bodyworks
I LOVE their stuff!!! It all smells so good! :D
#9
Another Wooden Buddha Statue
You can never have too many of these if you're a Buddhist lol! :P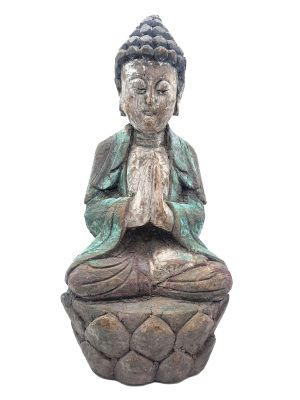 Via
#8
Giftcard to Walmart
FOR GROCERIES LOL!!!!!! :P
#7
Daft Punk's Interstalla 5555
Via
#6
A stereo system for my car
I've had my car for over six months now, and I still haven't gotten a stereo system. I miss the radio! Its annoying having to sing or talk to yourself to keep yourself entertained lol. And it makes me look like a crazy person.
#5
Clothes from Old Navy
Via
#4
Giftcard to Eternal Ink for my tattoo
I want to get my tattoo for Alan! Still haven't yet, boo.
#3
Nikon Coolpix s220
Via
#2
Another good book to read...
I've had a hard time getting into American on Purpose by Craig Ferugson, but would just loooooooove a new good book to curl up with. Reading is so relaxing for me.
#1
The Best of the Flaming Lips CD
Via